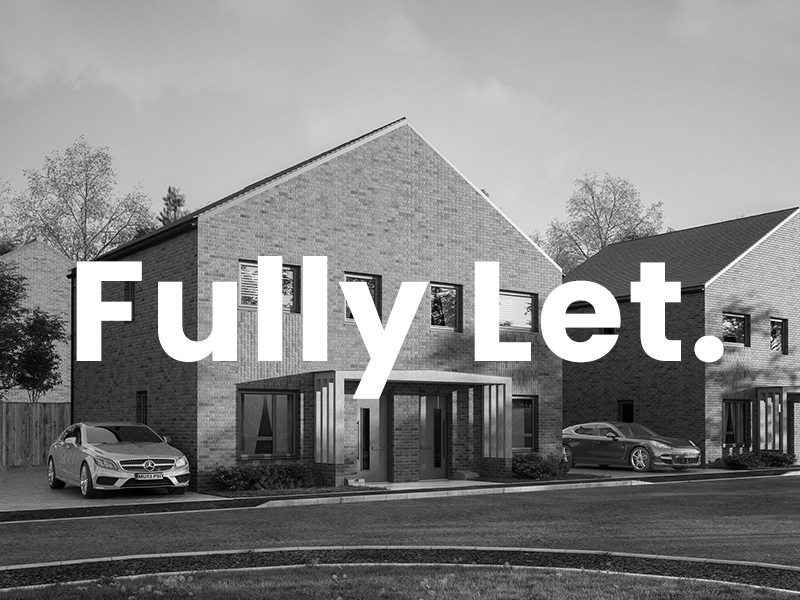 The Attwood is a desirable two-bedroom home.
Lakefield Road, Wolverhampton, WV11 3ES
Beautiful 2-bed house available to rent at The Marches, Wolverhampton, under the sought after Help to Own scheme. Built in 2021, this is a perfect first home offering spacious living room, 2 double bedrooms, open plan kitchen and dining area. Ground floor WC, rear garden and parking. Pets and decoration to your own taste permitted.


Rent is £848.99 per month including service charge.
Property valued at £204,870.
Lakefield Road, Wolverhampton, WV11 3ES
Help to Own offers you the opportunity to buy the house for a £1 after renting for 25 years. As you make your monthly payments you build up a Loyalty Premium, which you can take as cash if you leave the scheme within 20 years. Fully flexible, you can leave with 3 months' notice at any time. For more information and full terms and conditions see our home page.