We want to change renting a home in England, making it easier and more affordable to live in a quality new build home long term, whilst also building a deposit to buy a home.
Help to Own is a My Generation Group Ltd product. The founders of My Generation have decades of experience working with public and private partners to use investment, land and assets to find solutions to development and regeneration challenges in England. Help to Own is backed by established institutional investors from both the public and private sector.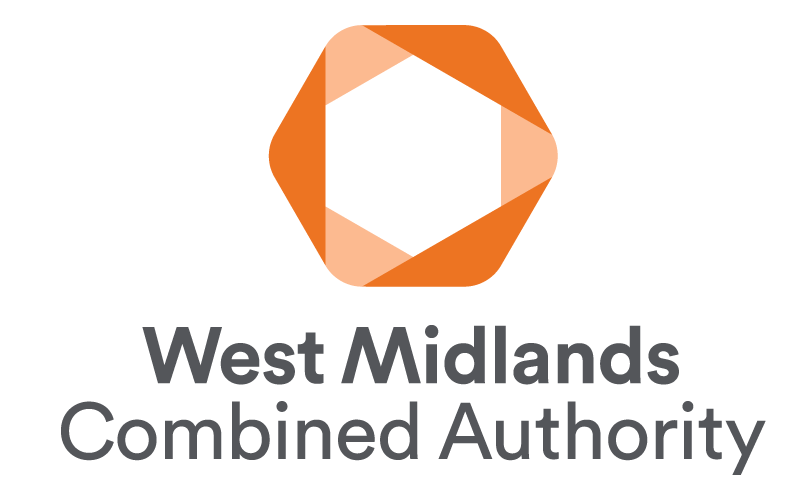 The West Midlands Combined Authority (WMCA) is a collaboration of 18 local authorities and four Local Enterprise Partnerships (LEPs), working together to move powers from Whitehall to the West Midlands. Created on 17th June 2016, it comprises of:

Constituent members:
Birmingham City Council, City of Wolverhampton Council, Coventry City Council, Dudley Metropolitan Borough Council, Solihull Metropolitan Borough Council, Sandwell Metropolitan Borough Council and Walsall Metropolitan Borough Council.

Non-constituent authorities with reduced voting rights:
Cannock Chase District Council; Nuneaton and Bedworth Borough Council; Redditch Borough Council; Tamworth Borough Council; Telford and Wrekin Council; North Warwickshire Borough Council; Rugby Borough Council; Stratford-on-Avon District Council; Shropshire Council; Warwickshire County Council.

LEPs (Local Enterprise Partnerships):
LEPs are voluntary partnerships between local authorities and businesses. They determine local economic priorities and lead on economic growth and job creation within their areas. They are:
• Black Country LEP
• Coventry and Warwickshire LEP
• Greater Birmingham and Solihull LEP

Observer organisations awaiting membership: • Herefordshire Council • The Marches LEP
City of Wolverhampton Council's vision is for the city to be an excellent place to do business, work and live.

Our Council Plan 2019-2024 was developed with the people of the City of Wolverhampton at its heart. We have engaged to understand their key priorities and the outcomes they want to see. Our plan reflects their views and is the blueprint by which the Council operates. We are focussed on delivering what matters most to local people and businesses.

This is reflected in the six key outcomes we are delivering on:

1. Better homes for all
2. Children and young people get the best possible start in life
3. Well skilled people working in an inclusive economy
4. More good jobs and investment in our city
5. Strong, resilient and healthy communities
6. A vibrant, green city we can all be proud of

This is an exciting time for our city, residents and businesses, with £4.4billion of investment planned or either on site across the city. Significant changes are happening to the city skyline, with a range of new developments and opportunities. We welcome you to join us on this journey.

We love the city and are totally focused on providing the best for its residents. We aim to assist with regeneration in Wolverhampton, and to provide good quality and attractive new homes for our customers. We will do this by supporting aspirational households into home ownership or good quality rental.

WV Living is a Wolverhampton based developer established by the City of Wolverhampton Council to lead the development of new homes in our city.
Register to receive alerts about Help to Own Homes in your area
.